So I will admit that I have been a total tease to you guys for the last day. I've been talking about this big surprise that I have for you guys and here it is! I've also mentioned that I'm going back to school, so this surprise is going to help with that. So check behind the jump to find out what this surprise is!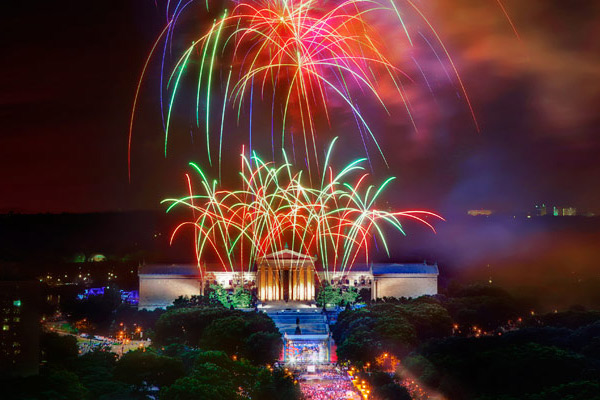 Hello Everyone at Paperback Princess, my name is Danielle and I'm the latest addition to the party.
Thought I'd tell you about myself, I enjoy reading books (or I wouldn't be here) My tastes ranges from Stephen King, Anne Rice, V.C. Andrews over to Margaret Weis and Tracy Hickman, Richard Knaak, along with Veronica Roth, Jennifer Estep, Jeri Smith-Ready, Gail Carriger, just to name a few.
I live in New York City, I have lived here for a little over 2 years, before that I lived up in the Hudson Valley.
Outside of reading books, I enjoy reading comic books, mangas, watching anime, building Gundam models. I have an odd collection of anime toys and figures keeping me company at my desk.
I can normally be found at one of the local Barnes and Noble reading a book with a Venti Mocha Cookie Crumble not too far from my reach.
Looking foward to work with everyone here, and to get to meet some of the followers.
~Danielle~